Our Resellers
Find an authorized reseller near you. Listed below are the companies actively participating in the PC-Doctor authorized reseller program.
---
United Kingdom (UK)

Allen Computer Services (ACS), based in South Somerset, has over 20 years experience in computer & laptop repairs, upgrades and maintenance.
ACS resells the Service Center Standard and Premier kits with Free UK Royal Mail Special Delivery. Learn more about ACS by visiting http://www.allencomputerservices.co.uk/.
To purchase Service Center from ACS in the UK:
Buy Online or Call +44 (0)1460 298036
---
Japan

XLsoft Corporation is a leading software distribution and localization firm of developers' software products for the Japanese market.
XLsoft currently resells the Service Center Japanese kit. Learn more about XLsoft by visiting their website at http://www.xlsoft.com/jp/index.html.
To purchase Service Center from XLsoft in Japan:
---
India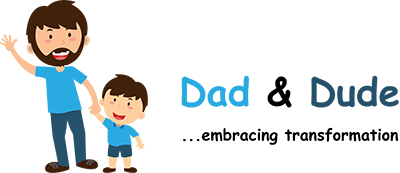 Dad & Dude, of Bangalore, India, specializes in the sales of refurbished computers, buyback of used IT assets, service and refurbishment of computers, and data recovery. Dad & Dude is also a Dell Authorized Service Center.
To purchase PC-Doctor Service Center from Dad & Dude in India, or to learn more about their company, visit them at www.dadndude.com or email mahendran@dadndude.com.
---
For all other locations, please contact sales for a reseller near you, or purchase directly from PC-Doctor in our online store.